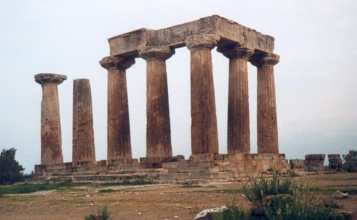 Q1 : Which is the first Doric temple en Greece?
a temple of Apollo in Corinth
b temple of Héra in Paestrum
c temple dofArtémis in Ephesia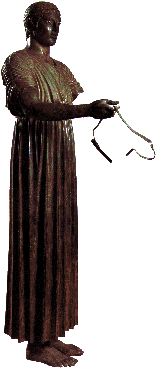 Q2 : What is the famous Aurige of Delphi made of ?

a gold
b stone
c bronze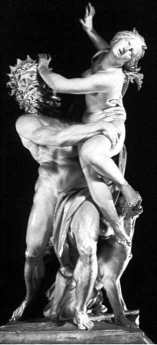 Bernini, Gian Lorenzo, 1621-1622

Q3 : Which goddess did Hades capture?

a Ariadne
b Persephony
c Aphrodite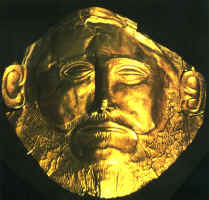 Q4 : Where was the "Agamemnon" masque of gold discovered?
a Mycenia
b Athens
c Olympus




Q5 : Who is the son of the medusa Gorgone, often represented on the shields or decorations of warriors?

a Promethius
b Asclepios
c Pegasus